B Tea Dance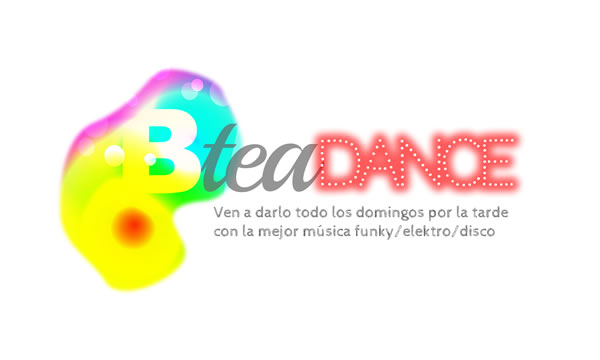 B Tea Dance is an event in a regular basis.  It propose dancing on Sunday afternoon with no alcohol or drugs.
In addition to creating visual identity for the event, we take care of maintenance of its facebook page.
This post is also available in Català and Castellano.
Media • Web
•
Area • logo